Keeping it Sunny Side Up is finding simplicity in everything we do ▂
Our purpose
We give technology a less frustrating, more human face. We are a people-focused company and like to keep things 'Sunny Side Up'.
We are proud to be part of New Zealand Inc. A large group of small companies that create a smarter world through innovation and a can-do team-oriented approach.
Sunny Side Up also endeavours to provide meaningful employment and play its part in promoting social equity, cultural progression, and environmental conservation.
Our clients
Over the years, we have worked with many types of clients - owners of small and medium-sized businesses, digital and design agencies, as well as a number of startups. Many of them are based in Wellington, but we have also worked for clients from New York through to outback Australia.
Our community
Sunny Side Up is proud to be an active participant in the Open Source Software community. We draw on open source material to build our sites and, in turn, we publish shareable code snippets from our projects.
Founder
Sunny Side Up was founded in 2003 by Nicolaas Thiemen Francken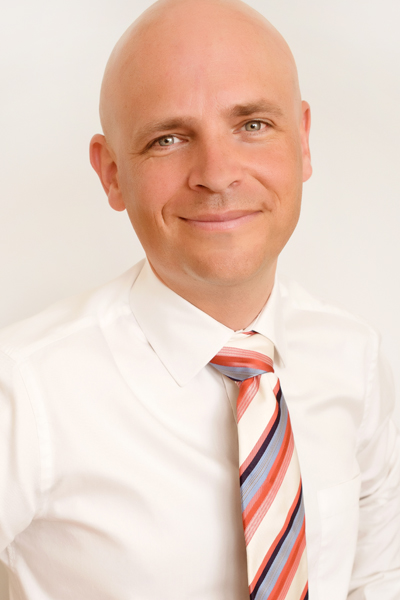 { This page was last updated 7 months ago. Copyright Sunny Side Up Ltd. }