Kia Ora —
We are here to make you shine online.
In a nutshell
Sunny Side Up is a Wellington-based web-development company. We specialise in the Silverstripe Content Management System (CMS) and use it to create beautiful, effective web solutions. We also offer related services such as:
The technologies we use include Craft CMS, WordPress, SquareSpace, WebFlow, Nation Builder, Svelte, NextJS, VueJS, ReactJS, and other web technologies. Our purpose is to use these technologies to make you shine online.
We are a people-focused company and like to keep things 'Sunny Side Up'.
Please learn more about Sunny Side Up, about our work, and our services.
Recent Work
Below is an example of a recent project delivered by Sunny Side Up. For more examples, please visit our work page.
Don't pull the plug
Client
Better NZ Trust / Supergood
Our responsibility
In limited time, put together a site that provides information and asks for donations from the EV community.
Outcome delivered
A clean and fresh site that loads fast. The content editors can update all the content and put together pages as required.
Current site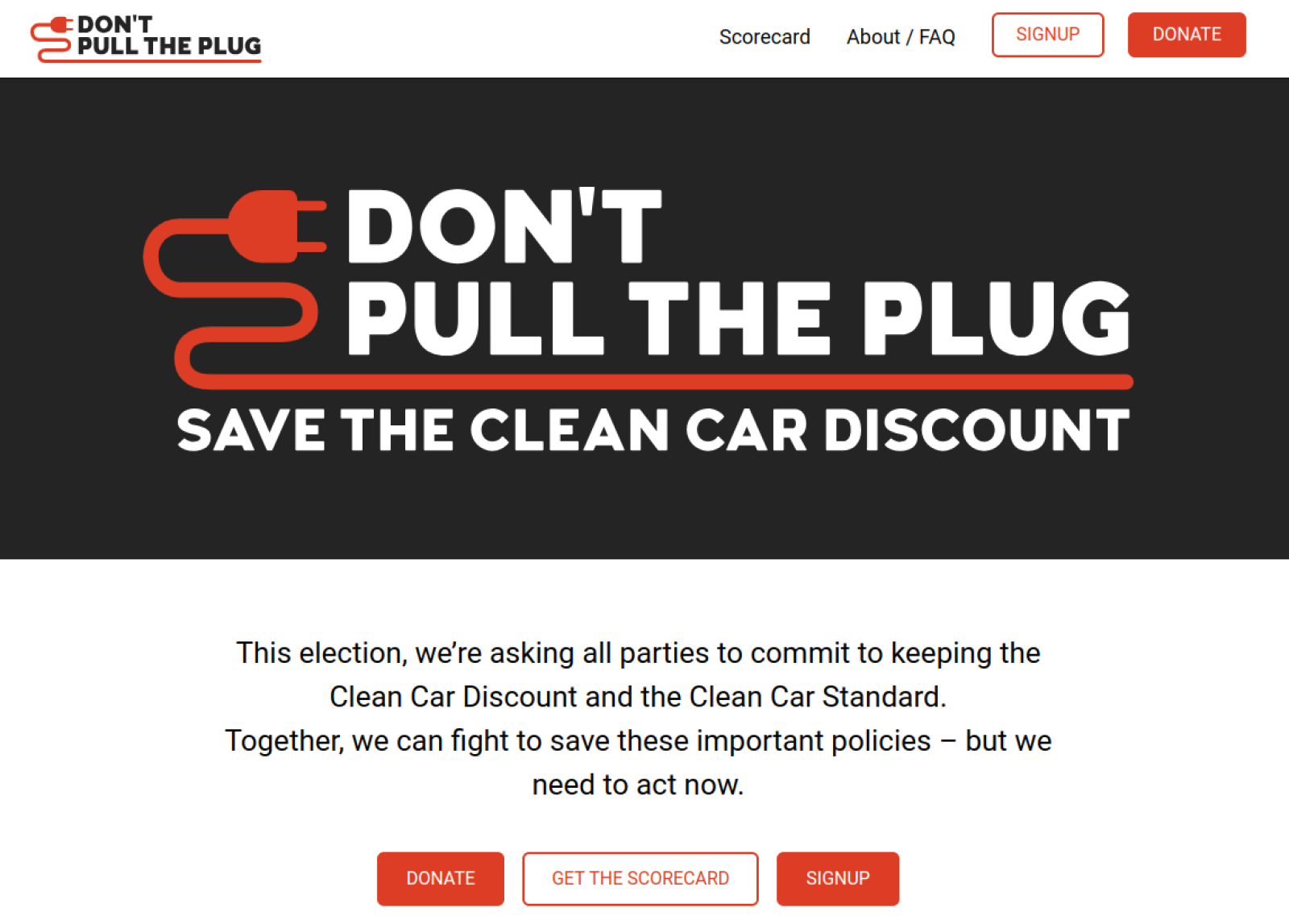 { This page was last updated 9 days ago. Copyright Sunny Side Up Ltd. }