Keeping it Sunny Side Up is finding simplicity in everything we do ↯
Our purpose
We give technology a less frustrating, more human face. We are a people-focused company and like to keep things 'Sunny Side Up'.
Our work ranges from small brochure sites through to large corporate sites and web applications. We also offer hosting and web design services.
Our team
Our team is based in Wellington, our office nestled within the greenery of the botanical gardens. While we have a small core team, for larger projects, we work with a small group of trusted senior contractors.
Our community
Sunny Side Up is proud to be an active participant in the Open Source Software community. We draw on open source material to build our sites and, in turn, we actively participate in sharing our know-how with others.
Founder
Sunny Side Up was founded in 2003 by Nicolaas Thiemen Francken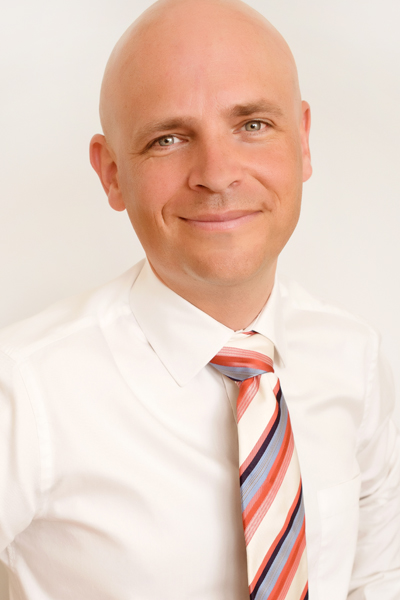 More ...
Pages in the About Us section of our site:
{ This page was last updated 10 hours ago. Copyright Sunny Side Up Ltd. }