We have worked on over 200 web projects ▂
Recent Work
Here are some examples of recent work: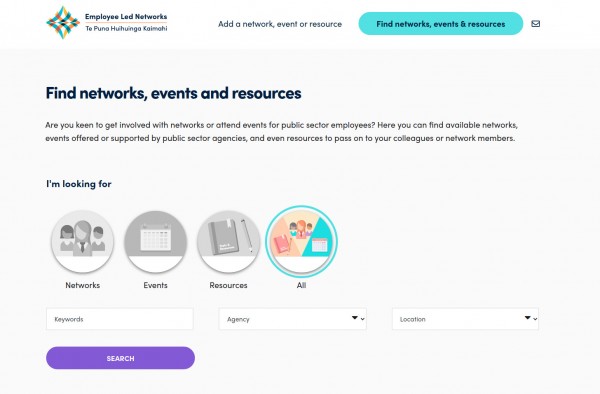 icm.org.nz - supported lead agency ClickSuite, site built from scratch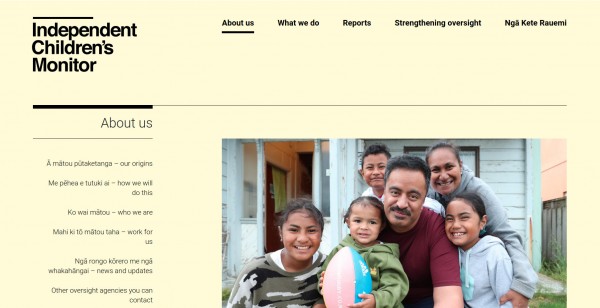 nedc.com.au - brand refresh, design by Yoke.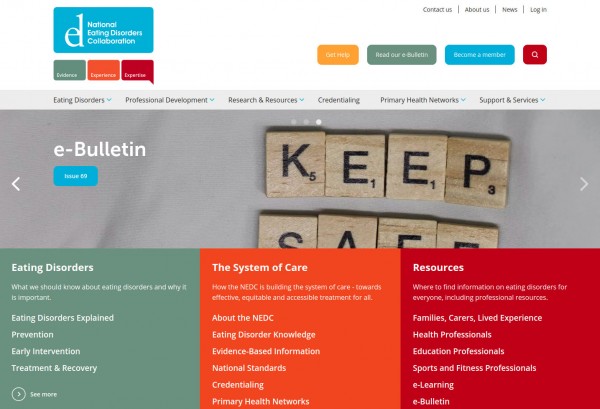 complywith.com - built from scratch under direction of Salted Herring.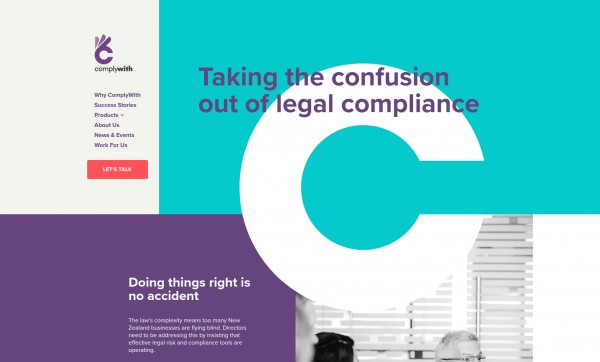 riverlink.co.nz: micro-site designed by MSO Design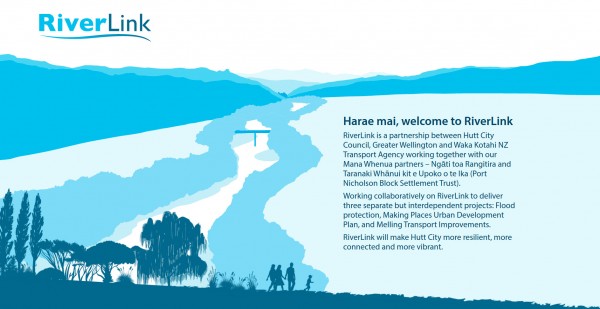 For example, we transformed: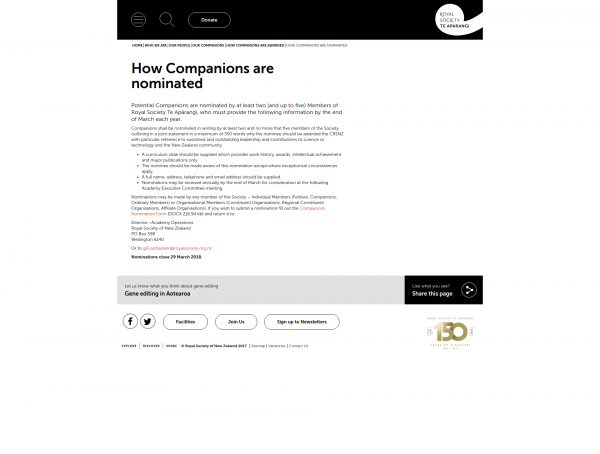 into: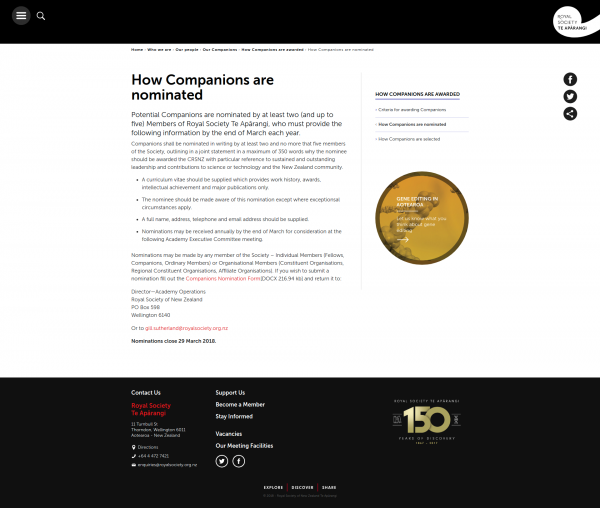 Kapakapa.co.nz - micro-site for delicious drink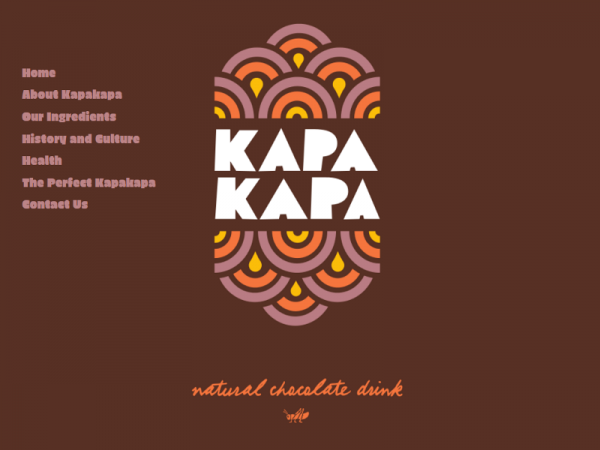 Please contact us if you would like to see more examples of our work.
Awards
We have recently been mentioned in TopReview's 2021 list of Website Design Wellington Studios:
{ This page was last updated 4 months ago. Copyright Sunny Side Up Ltd. }